About Us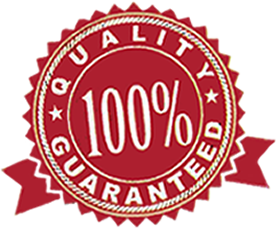 Sun Valley Foods are distributed by Prolife Foods Ltd., a privately owned and operated New Zealand company.
Prolife Foods sources and distributes a wide range of quality food products, which include nuts, dried fruit, seeds, pulses, grains and baking needs, including our NZ made chocolate products. All our ingredients are purchased from approved local and overseas suppliers who operate under internationally accepted Quality Assurance programs.
Sun Valley Foods is committed to building and strengthening supplier partnerships that offer growth through sustainable business practices. It is our company's ethos to ensure we only source food products, which are not genetically modified.