Dried Fruit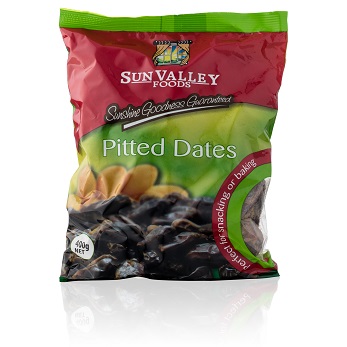 Dates
400g
Sun Valley Dates are a dried fruit (drupe) which originate from the Palm Trees in warmer climates. They are rich in dietary fibre and an excellent source of iron and potassium.
Sun ValleyDried Dates are a great way to sweeten up dishes without using sugar or sweeteners. They are used in many desserts and middle eastern dishes.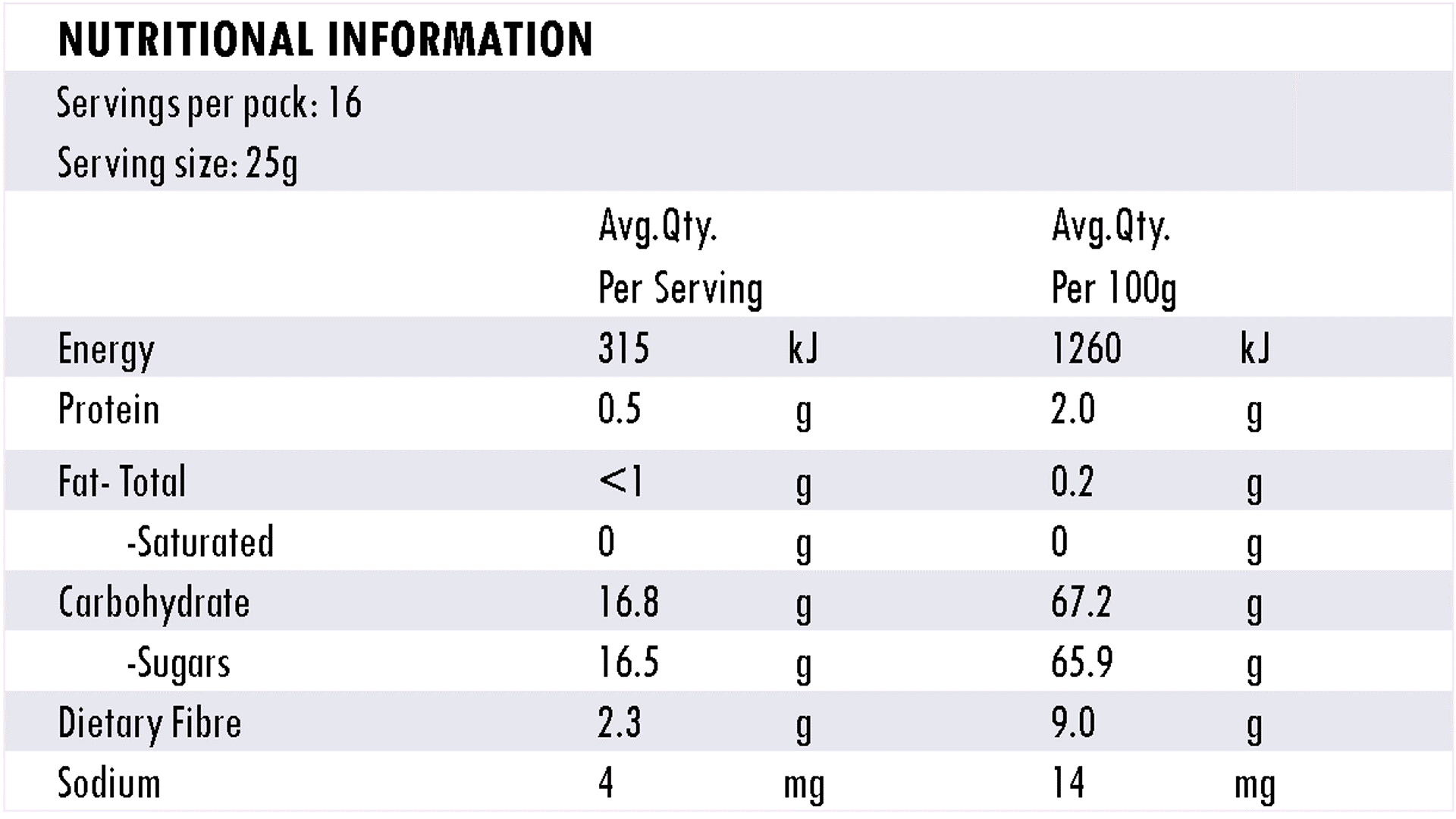 Get Inspired
Check out these great recipes...